The Department of Psychology and Behavioural Science equips students with the skills to promote positive social change in their communities.
Faculty and staff introduce students to the scientific discipline of Psychology and Sociology, helping them to develop skills for various related fields. Graduates from the Department of Psychology and Behavioural Science become engaged citizens, ready for graduate and professional school or ready for the workplace.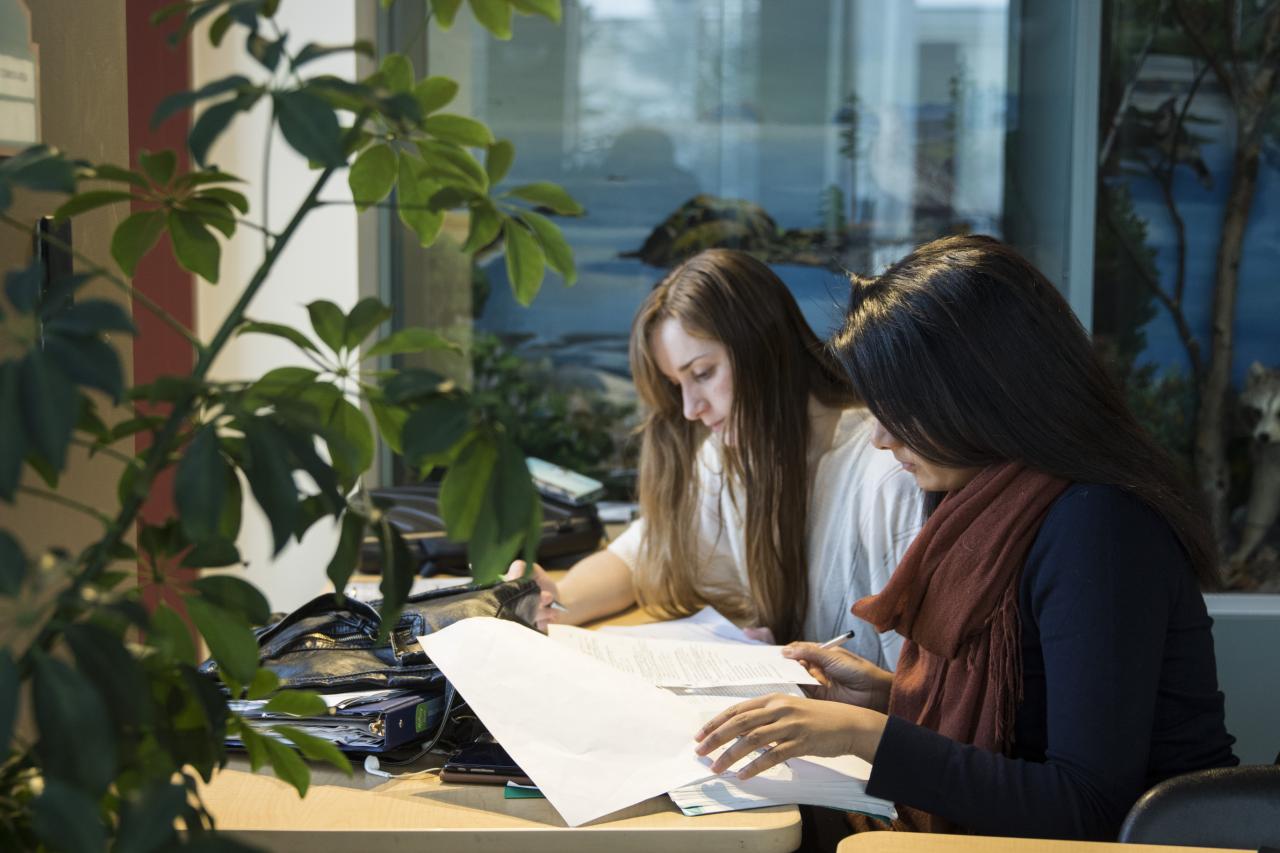 Featured Alumni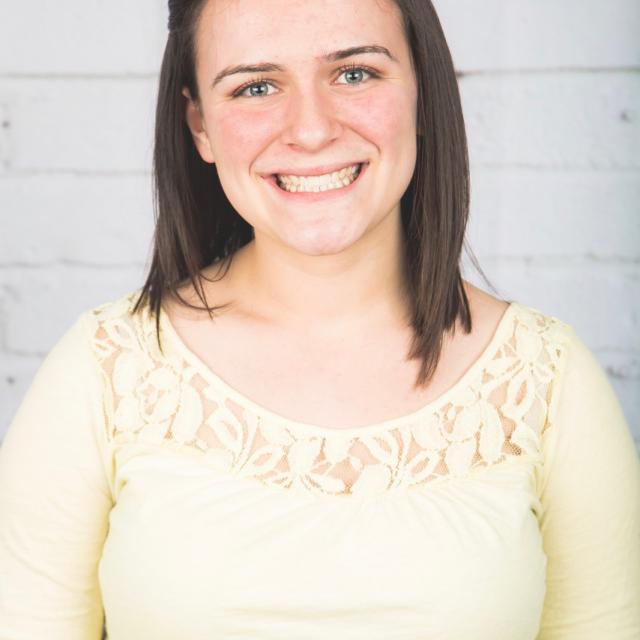 Rebecca Hall
2017
/
Bachelor of Science in Psychology
My science classes at Burman University prepared me well to pursue a career in the medical field. The practical aspects of my psychology courses prepared me well for clinical reasoning and client interaction. Anthropology classes and study tours to Costa Rica and Ecuador provided me with an increased understanding of a variety of cultures with tangible experiences that helped science come alive. The student life activities provided by BUSA and Campus Ministries helped me create lifelong friendships and a deeper spiritual connection with God. 
Learn more
Need more information? Check out the resources below to find what you're looking for, or contact our admissions office.