Committed to excellence in teaching and research, the Department of Biology provides a strong foundation for students to pursue professional science careers.
Faculty and staff take pride in offering discussion-based teaching and hands-on learning through every course offered to students. Graduates from the Department of Biology can confidently pursue and succeed in their chosen healthcare-related career.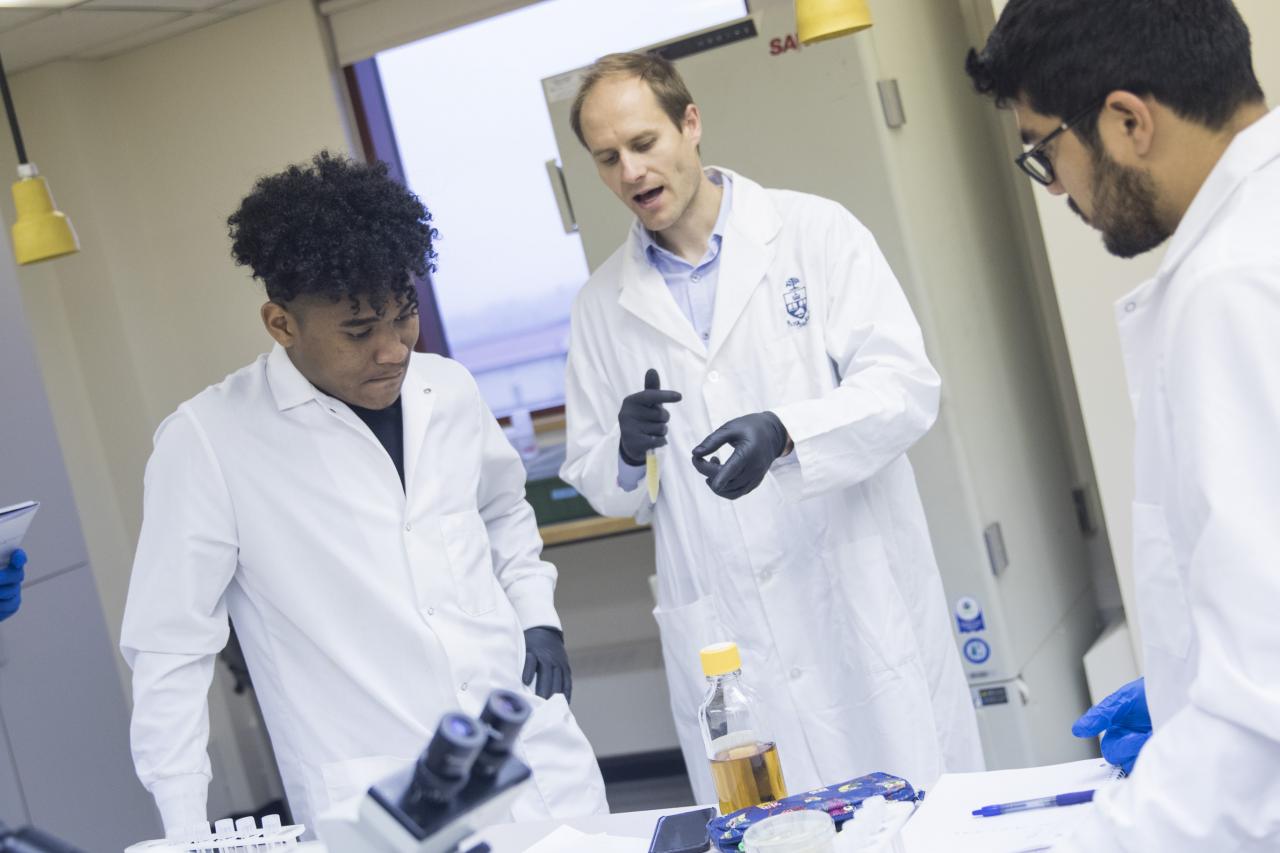 Featured Alumni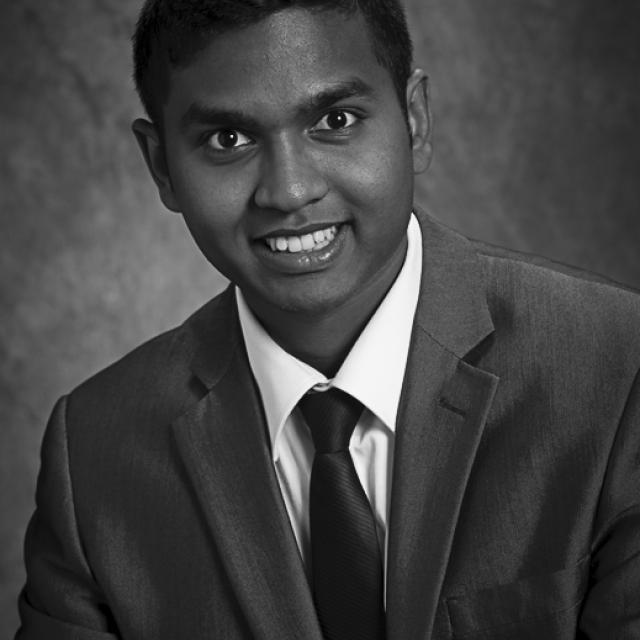 Burman's size in terms of student body has helped me connect to teachers and fellow students more easily and helped me to create friendships and bonds which I believe will last forever. The smaller size also creates unity, as a family for me and any individuals. We come to Burman and it helps us to get to know each other in all aspects academically, spiritually, and personally. The small class sizes have positively impacted my Burman experience. I can easily address and get in touch with my professor and I feel a true connection with my teachers and fellow students.
Learn more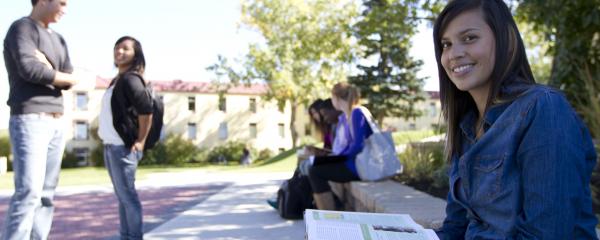 Need more information? Check out the resources below to find what you're looking for, or contact our admissions office.