Combining practical skill training and theoretical classroom teaching, the Department of Wellness prepares students for a career in health.
Faculty strive to train students in whole person care. Graduates from the Department of Wellness are prepared to pursue opportunities in the profession of allied health.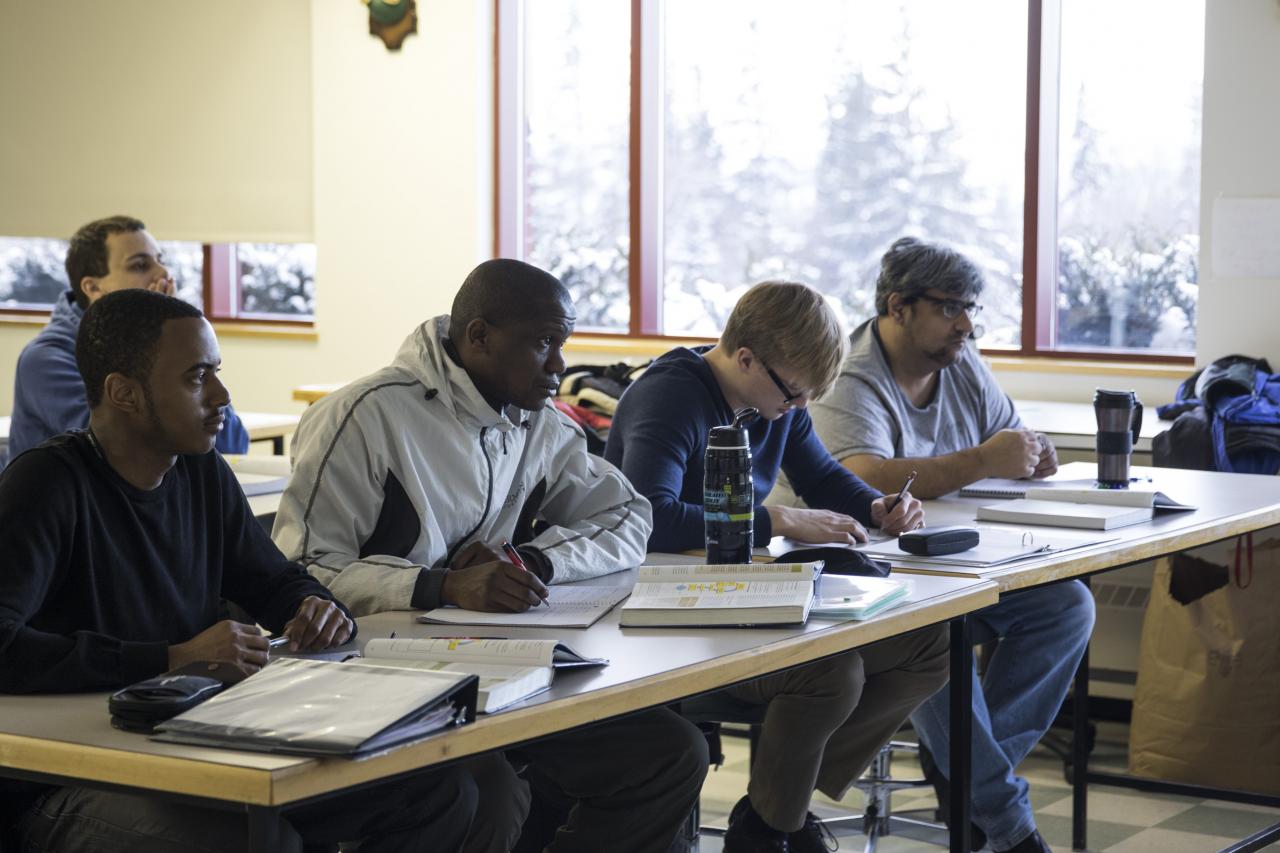 Featured Alumni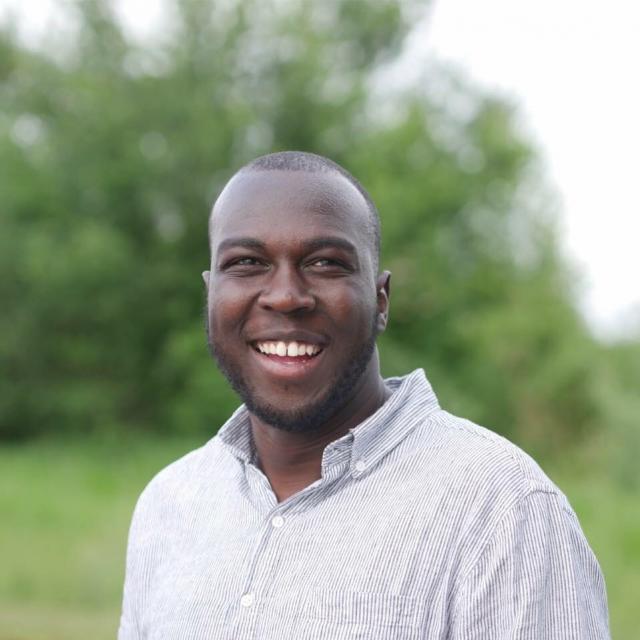 Before applying to Burman University I knew I wanted to do something involving medicine and helping people, so I signed up for Premed and some of my colleagues who would later become my close friends where doing wellness management. Since the two disciplines were similar from one another we'd always find each other in classes and staying at night in the mezzanine doing essays and studying. It was during this time I became intrigued by the wellness program. Consistently I found myself more interested in my colleague's classes and what they were learning instead of my own.
Learn more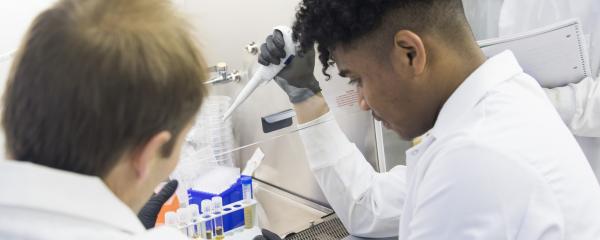 Need more information? Check out the resources below to find what you're looking for, or contact our admissions office.