Academic Assistance
Academic mentoring covers general topics such as academic planning, goal setting, organization and time management, learning styles, exam preparation, research and writing, and procrastination. We also offer assessments for study strategies and learning styles. Contact the Student Success Centre to inquire about what we can offer you.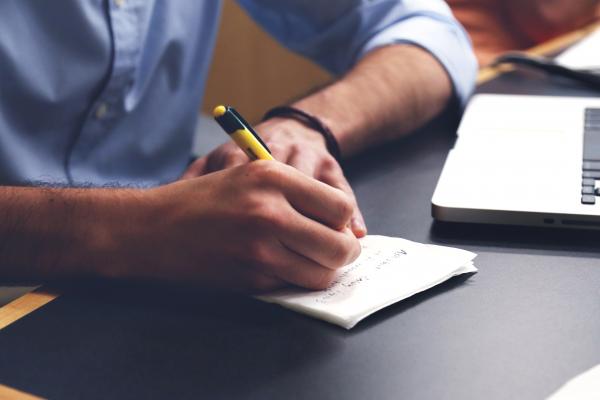 Accessibility
The Sakala Success Centre will provide reasonable accommodations to ensure the academic success of students who possess identified needs or assistance in congruence with both the federal and provincial legislation in Canada.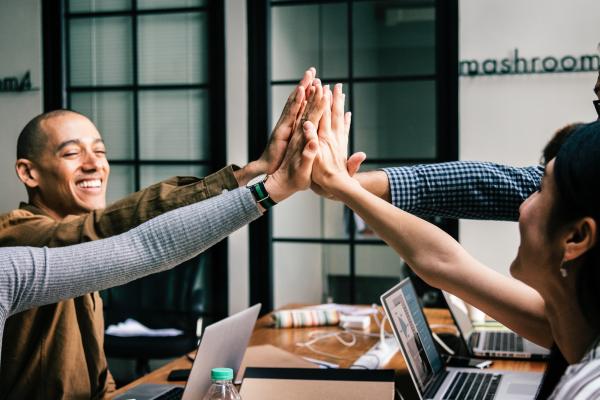 Study Skills
The Sakala Success Centre provides assistance in developing healthy study skills through both individual consultations as well as group presentations and programming.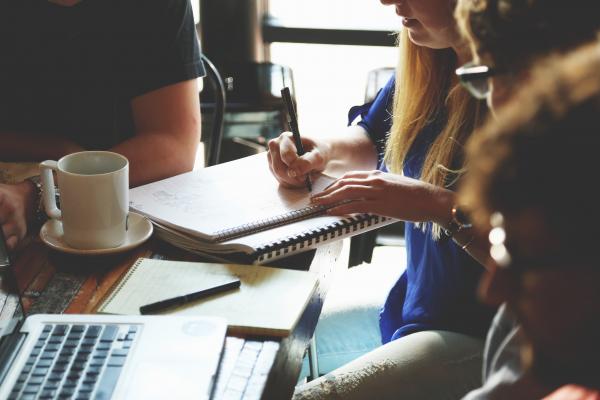 Tutoring
The Sakala Success Centre coordinates a tutoring schedule every fall semester for the following classes: Biology, Chemistry, English, French, Greek, Hebrew, Math, Physics, Spanish, Statistics. Tutoring in other classes is available on request.