The International Studies Program provides an excellent background for students who want to make the world a better place.
As one of the most customizable degree programs at Burman, International Studies is designed for students with endless curiosity about the world. Tailor the degree to your career goals with tracks in World Cultures and Societies, and Global Health Studies. Learn through travel experience. Study a second language. Develop critical thinking and writing skills. Live and work in a different country. Engage and change the world!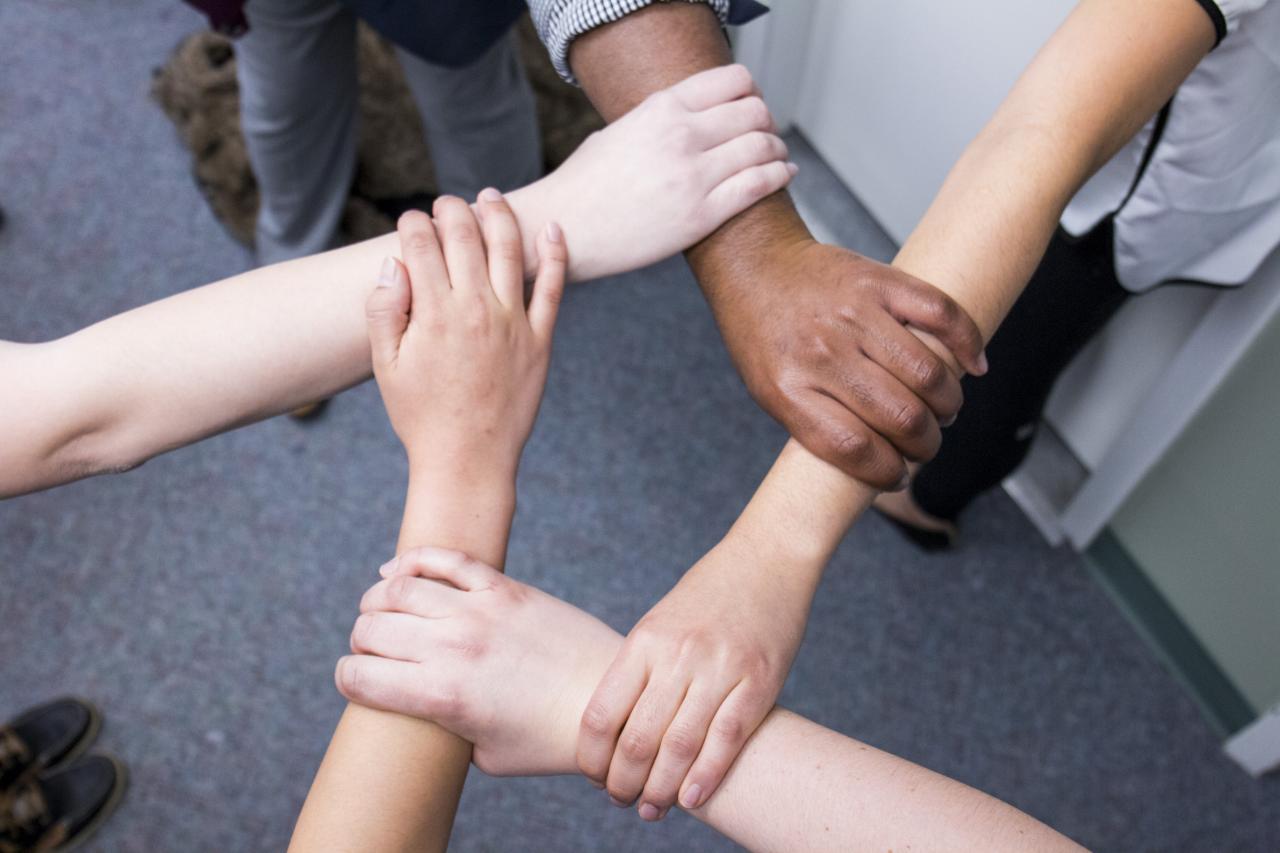 Featured Alumni
Alison Bottomley
2012
/
Bachelor of Arts, 2012
Since my degree at Burman, I have gone on to work in development and humanitarian settings around the world in Yemen, Iraq, Uganda, Jordan and Syria. As a student, I never dreamed I would develop the skills and gain the experience I have now. But the professors at Burman, both in the International Studies (IS) program and other departments, believed in me before I realized my own strengths. Without a doubt, it is the mentoring and encouragement you received at Burman that is one of the best parts of the education offered there."
Learn more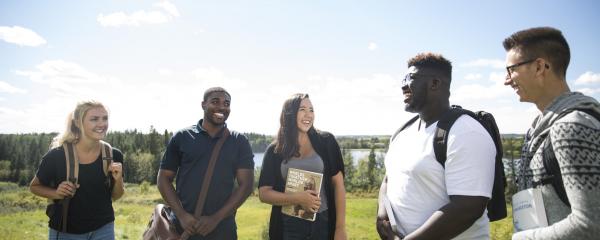 Need more information? Check out the resources below to find what you're looking for, or contact our admissions office.