Gwen Bader Fitness Centre
Our 9,000 sq. ft. weight room features treadmills, stair climbers, elliptical trainers, stationary bikes, rowing machines, free weights, selectorized weight machines, and more. 
Our hours are as follows:
| | |
| --- | --- |
| Sun  |   8:00 am - 10:00 pm |
| Mon-Thu  |   5:00 am - 10:00 pm |
| Fri |   5:00 am - 3:00 pm |
| Sat |   8:00 pm - 11:00 pm |
---
MEET OUR TRAINERS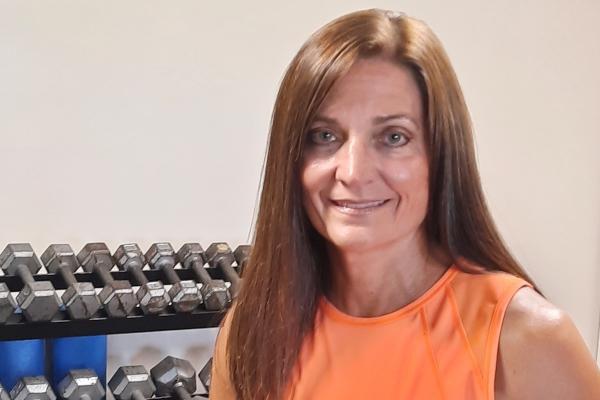 Candace Sayler, CFT
403.505.8699 | cmsayler@telus.net www.getfitalberta.ca
Certified by ISSA (International Sports Science Association), 2006

1:1 or semi-private group sessions for any age
I am a local girl who has lived in Lacombe since 1979. My clients would say I am a
very passionate driven person who loves a challenge. They might even say I am a
little competitive! I struggle at times to balance all that goes on in my life. But,
along with my clients, we work on consistency, planning, and balance in all
aspects of life - mental, spiritual, and physical. Being healthy and staying active is
a lifestyle choice. I try to instill in my clients the idea that health and fitness are an
investment in oneself. It is my goal to help them become fit in a healthy, fun
natural way.
---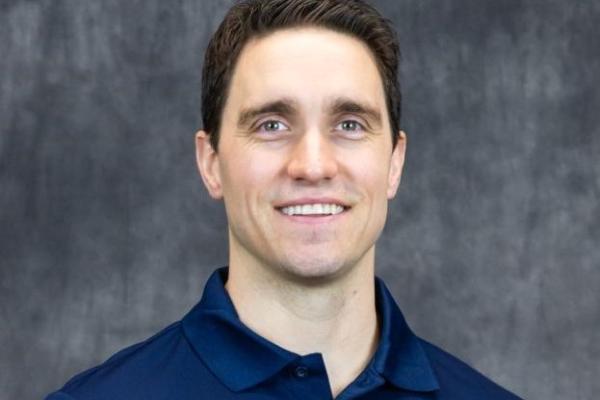 Jorel McManes
403-616-8022
B.Sc.Kinesiology (Exercise and Sport Studies)
Certified Personal Trainer (CEP Certified)
Certified Strength & Conditioning Specialist (NSCA Certified)
---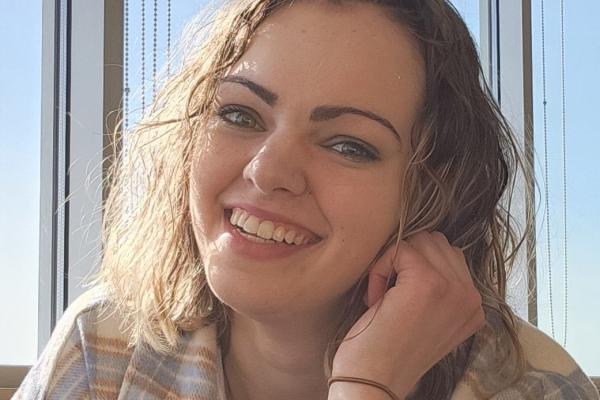 Rayn Strength and Wellness
raynstrengthandwellness@gmail.com www.instagram.com/rayn_strengthandwellness
I'm Skylar, a NASM Certified Personal Trainer (NASM-CPT) who is passionate about helping individuals get stronger and feel confident inside & outside the gym. Contact me today for a free consultation! 
Discounted rates

Integrated fitness and resistance training for all lifestyles

1:1 or semi-private group sessions for adults, students, and children

In-person and online sessions are available
---
PAY YOUR MEMBERSHIP ONLINE
(GST included) - Includes access to pool, gymnasium, racquetball court, and rock climbing wall.
15 Visits Punch Card

$103.95

Buy now
NOTE: Seniors (65 & over) receive a 10% discount on weight room memberships. Family Memberships include Mom, Dad, and Children 17 years & under.
The Rock Climbing Wall is now included in your:
- Gwen Bader Fitness Centre Membership
- Pool/Gymnasium/Racquetball
- Daily Admission
Rock Wall Hours of Operation TBA