A music degree offers a diversity of career and graduate school options in both music and non-music areas.
The Department of Music equips students with in-depth knowledge and skills to be successful in their careers. Faculty combine diversity of instruction with personal passion to educate and inspire students within a vibrant atmosphere that supports strong academics, performance, and personal achievement, grounded on Christian principles of service and excellence.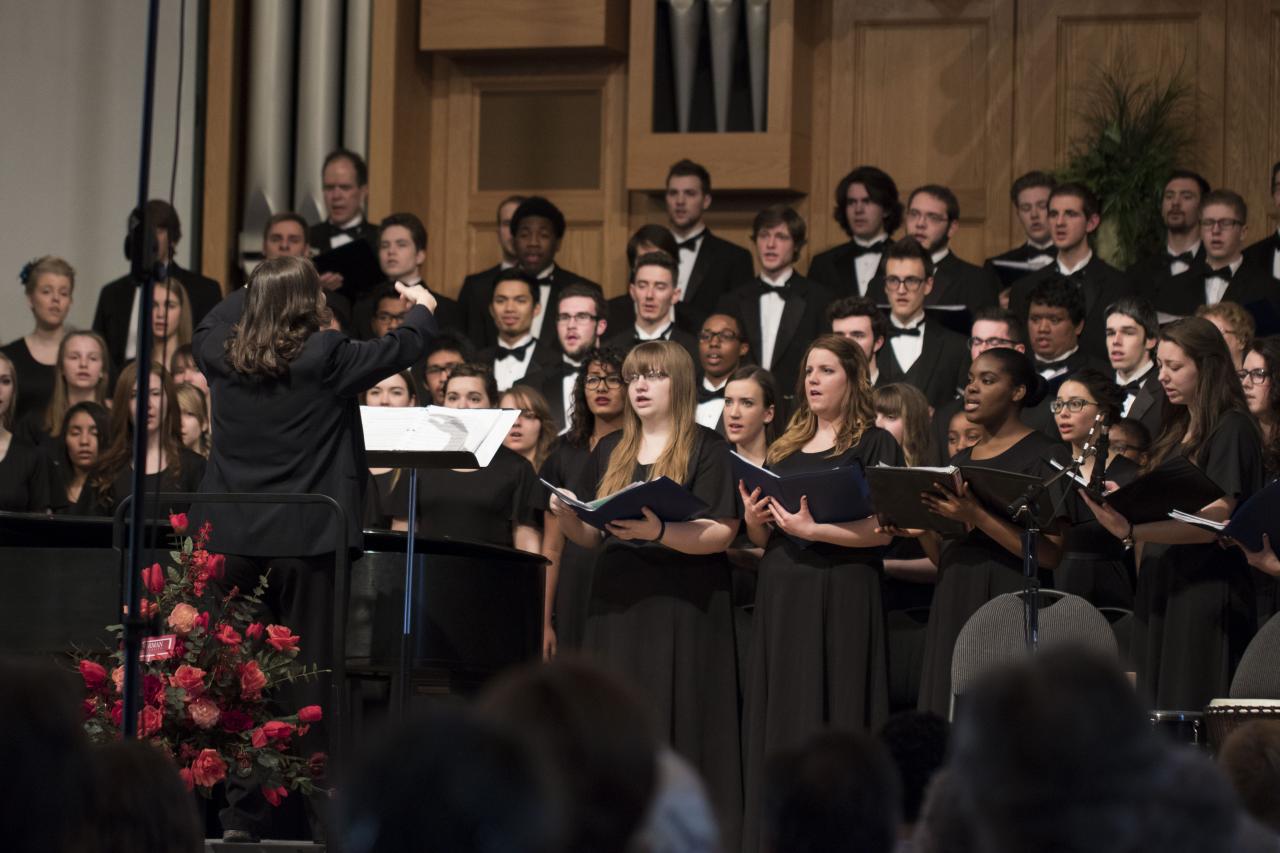 Featured Alumni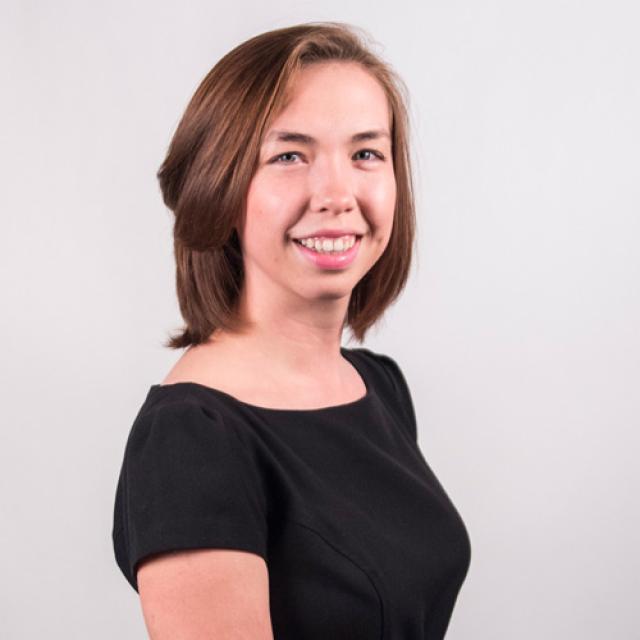 Hope Fink
2019
/
Bachelor of Arts - Music
"As soon as I started my classes in the music program at Burman I felt a sense of community. The smaller class sizes made the department feel like a close family. All of the professors really cared about each students and my fellow students were a support for each other through the program. I always be thankful for my time at Burman."
Hope Fink, Graduate Student, Doctorate of Occupational Therapy, Texas Woman's University
Learn more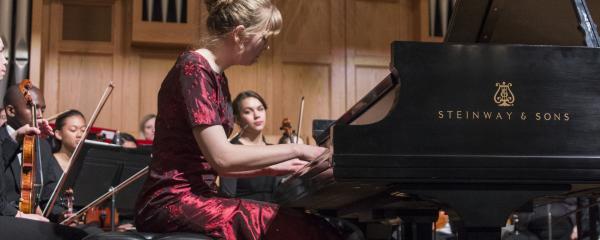 Need more information? Check out the resources below to find what you're looking for, or contact our admissions office.