The Department of Religious Studies helps students develop a strong foundation for spiritual leadership and ministry.
Faculty and staff are committed to teaching students to build their ministry on deep Bible study. Graduates from the Department of Religious Studies are ready to demonstrate Biblical teachings in all aspects of their ministry.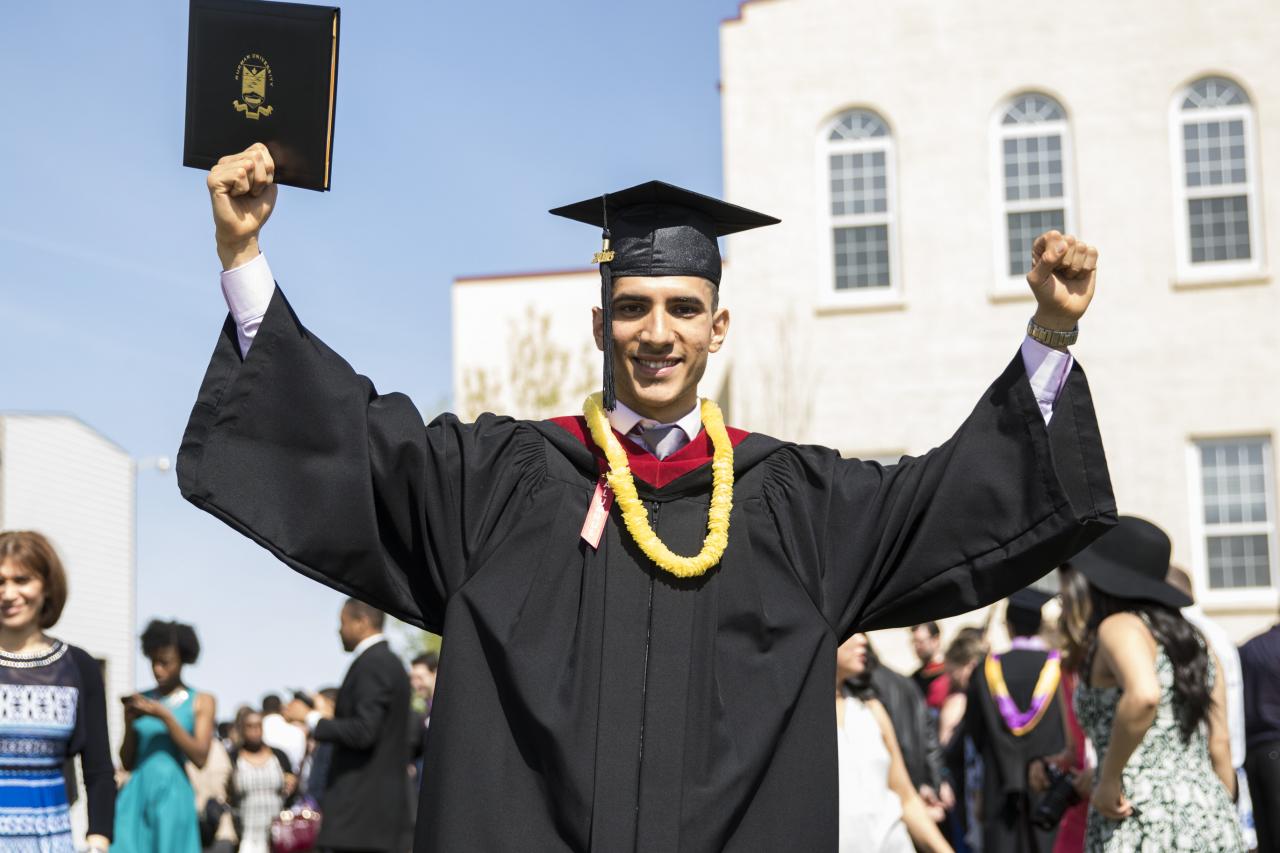 Featured Alumni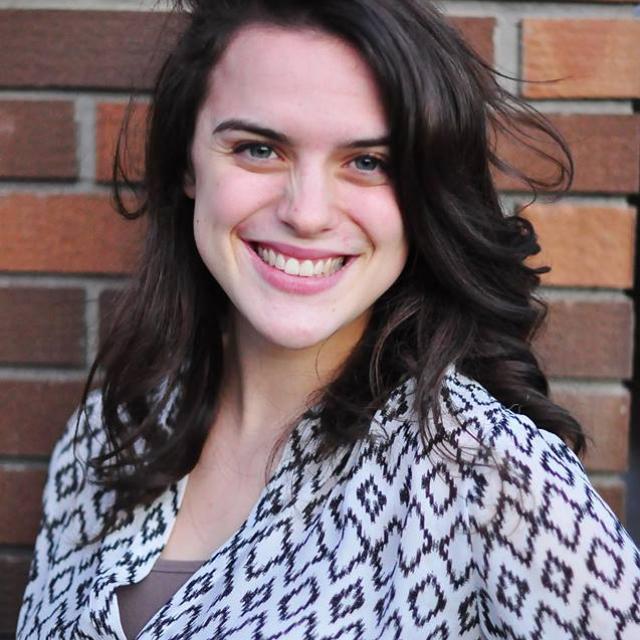 The Religious Studies program opened my eyes to the power of diversity in ministry. As students, we all had different skills and passions and this program prepared us to go do what we felt called to. I am now a Master of Science in Chaplaincy student at Loma Linda University. As I face clinical ministry in a hospital setting, I can see that God used Burman to prepare me to bring Him into people's most vulnerable life situations to offer comfort and support.
Learn more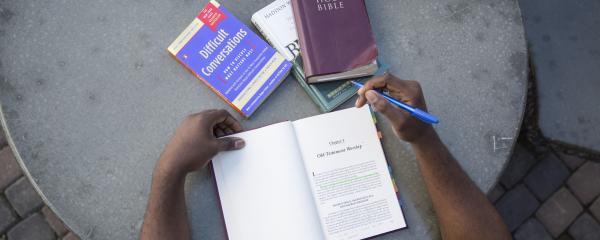 Need more information? Check out the resources below to find what you're looking for, or contact our admissions office.