FTPD - September 9, 2022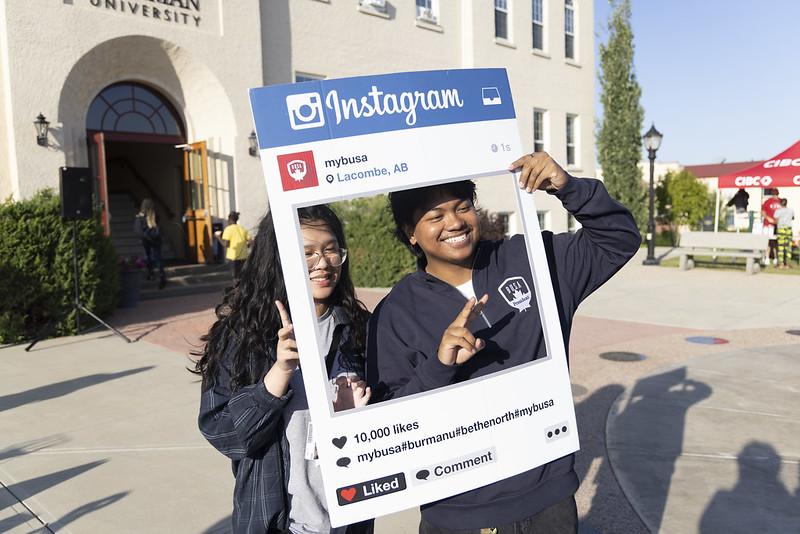 Students at the Welcome Back Bash event that marks the first day of classes.
Fall Term is Here!
The students are back, classes have commenced and we are into the new 2022/23 academic year. The excitement, energy, and enthusiasm is palpable as we welcome back students to a year that is closer to normal than the previous two. We will have final enrolment numbers out by next week so in the next edition of this newsletter we will be able to see exactly where we have landed. Best wishes to each of you as we begin our year together.
---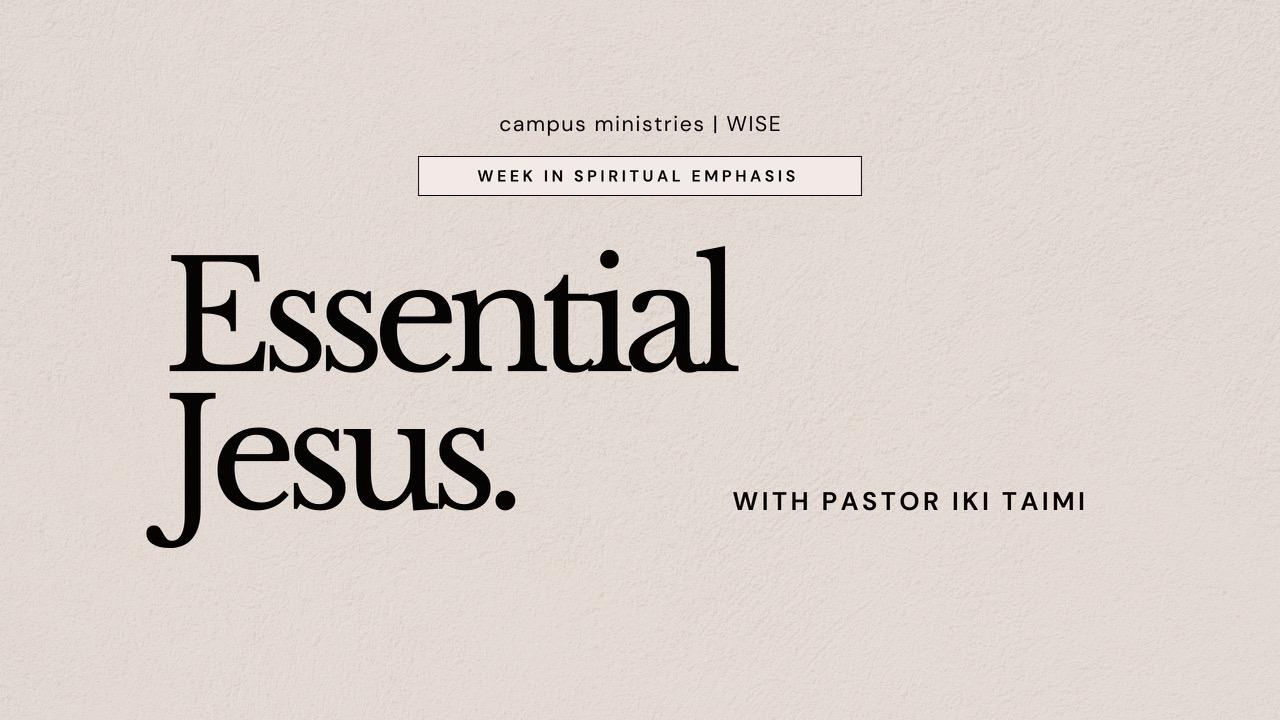 Week In Spiritual Emphasis
Next week (Sept 12 - 17) is the Fall Term's Week in Spiritual Emphasis (WISE) and will be held in the church. I invite you to join the students for this time of spiritual renewal and growth on our campus. The speaker will be the La Sierra University Church Pastor, Iki Taimi. Please keep our students in your prayers during this special week. 
Monday - 8:30 pm
Tuesday - 11:00 am & 8:30 pm
Wednesday - 8:30 pm
Thursday - 11:00 am & 8:30 pm
Friday - 7:30 pm
Saturday - 12:00 pm
Congratulations!
Congratulations to the School of Education for receiving a full six-year clear term of endorsement from the North American Division (NAD). A team came to campus in March and reviewed the Education degree programs. Thank you to Dr. Chloe Weir and her team in ensuring continuing excellence for our Education students and the BEd program.
---