FTPD - September 23, 2022
Service Day
Our annual Service Day was a great success. As students, faculty and staff stepped out into our community to serve others, we were able to make a significant difference in their lives. This has truly become a major act of service to our community, but not only that, as we participate it helps mentor and model service to others in a variety of ways. From highway cleanup to headstone cleaning at the cemetery, from garden cleanup to making and providing lunches for the homeless in Red Deer, along with a variety of other service activities, Burman University made a difference in the lives of our  neighbours. Thank you to each one of our faculty and staff members who makes service a priority throughout the year.
---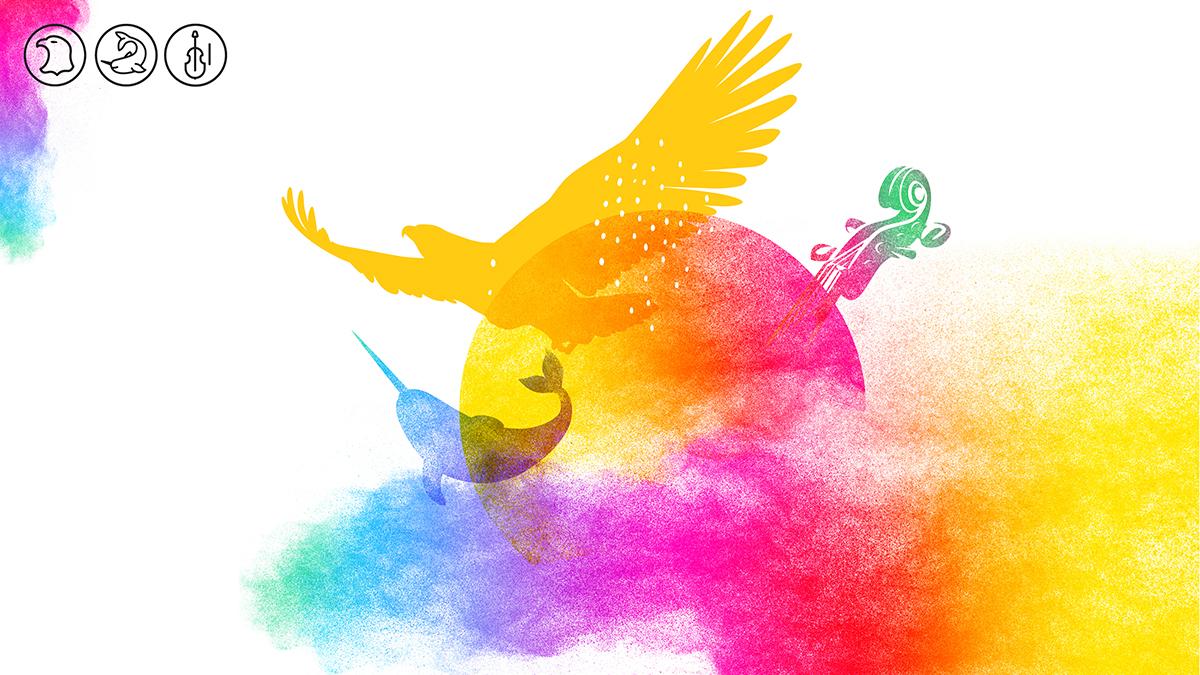 Treaty 6 Flag Installation
On September 29 we will be having a special ceremony on campus. In collaboration with our Indigenous partners, we will hold a flag installation ceremony raising the Treaty 6 flag on our campus. The EDI committee has been working on preparing for this special occasion and you will be hearing more details on the program in the days to come. Please join us for this time together to honour our indigenous peoples. Remember that September 30 is a federal statutory holiday, our National Day for Truth and Reconciliation. The day honours the children who never returned home and Survivors of residential schools, as well as their families and communities.
---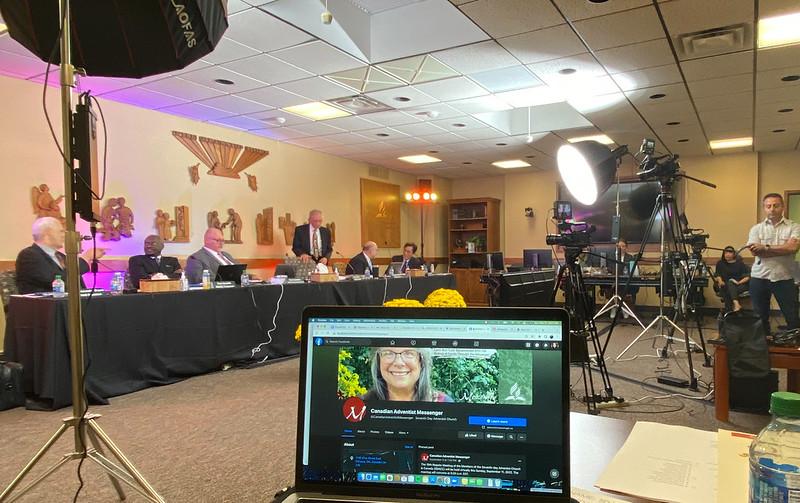 New Burman University Board Chair
The Seventh-day Adventist Church in Canada (SDACC) held its constituency meeting two weekends ago. At the session, new church officers were elected. Elder Paul Llewellyn has been selected as the new SDACC President. He will also serve as the Burman University Board Chair. With him moving to the presidency, his position as Executive Secretary became vacant, and Elder Cyril Millet was chosen to fill this role. Elder Paul Musafili was returned as Treasurer.  Continue to keep these leaders of our national church in your prayers as they serve for the next five-years. Burman University extends our warmest gratitude to Elder Mark Johnson for serving so faithfully as our previous Board Chair.