FTPD - October 7, 2022
Butterfly Research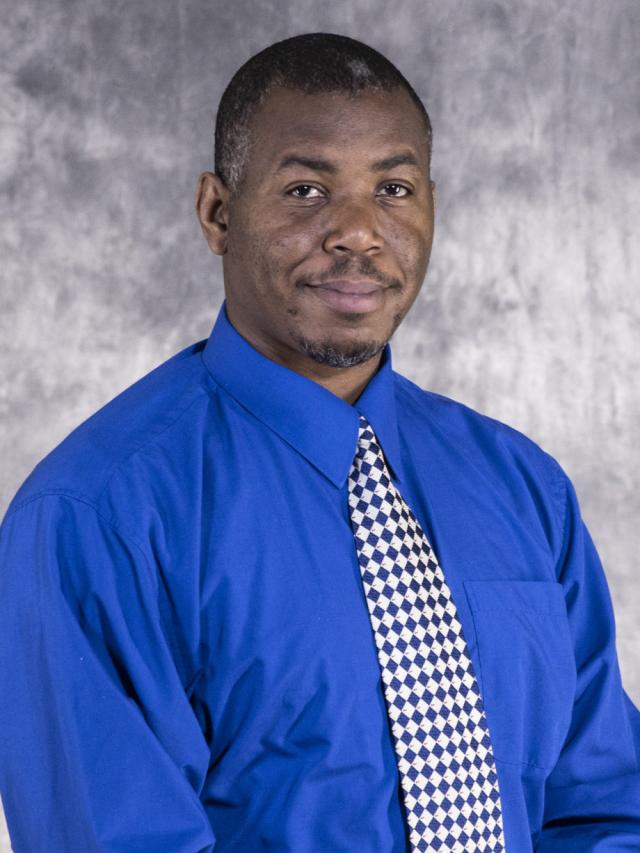 Congratulations to Dr. Delano Lewis, Associate Professor of Biology, for successfully applying  and receiving external research funding for his research project on butterflies. The TD Friends of the Environment granted him $8,000 for his project. This is a continuing step towards receiving external funding for research projects conducted by our faculty. 
---
Dr. Froese Authors New Book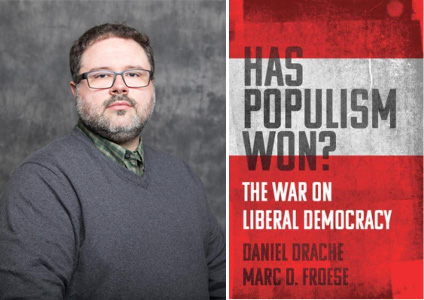 Congratulations to Dr. Marc Froese, Director of International Studies & Professor of Political Science, for the co-authoring of a new book, Has Populism Won?: The War on Liberal Democracy. Dr. Froese' co-author was Dr. Daniel Drache, professor emeritus of political science and senior research fellow at the Roberts Centre for Canadian Studies at York University. This book is a major accomplishment and is  contributing to our research profile on campus. Please join him for the book launch which is scheduled to be on November 17 at the library.
---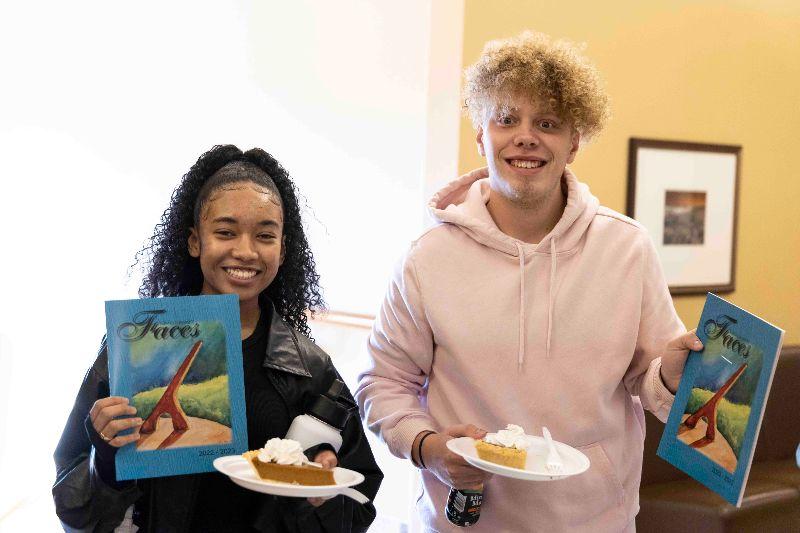 Happy Thanksgiving
A very Happy Thanksgiving weekend to all. Let us remember the blessings we have in family, and friends, along with the privilege of living in a country like Canada where we enjoy so much. Safe travels to all who are travelling and may we continue to thank our Heavenly Father not only on one day of the year, but every day for His love and His grace which He so bountifully blesses us with. Have a great long weekend.